Our company Management and personnel are made up of a mix of highly qualified International personnel with many years of regional experience.
Our company employees will be trained, qualified and committed.
Our Company quality systems and processes are in line with the requirements of the UAF.
Our Company will prove ability to work closely with various Clients and understands their needs and that of their Iconic developments.
We will provide 24/7 Customer Service Help Desk is well-known for its swift response and Professional image.
We will choose and employ Saudi Nationals as part of their mixed culture solution and areable to support client Co., if required, with Saudi Male &Females in various positions Inc. Quality Assurance, Call Centre, HR, Security and Client Liaison Teams.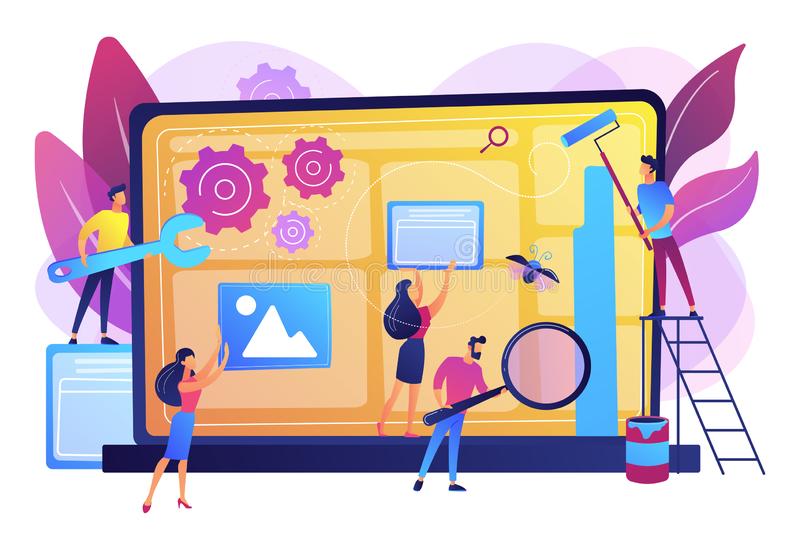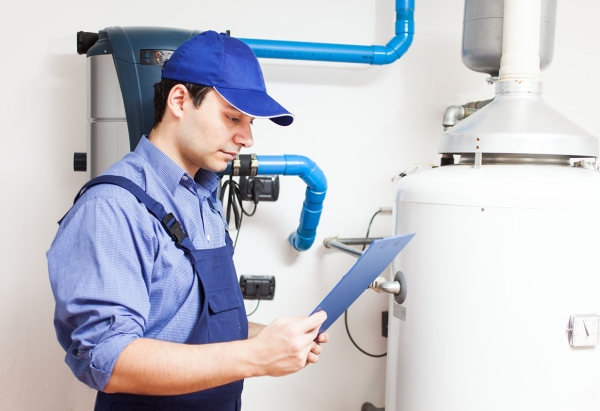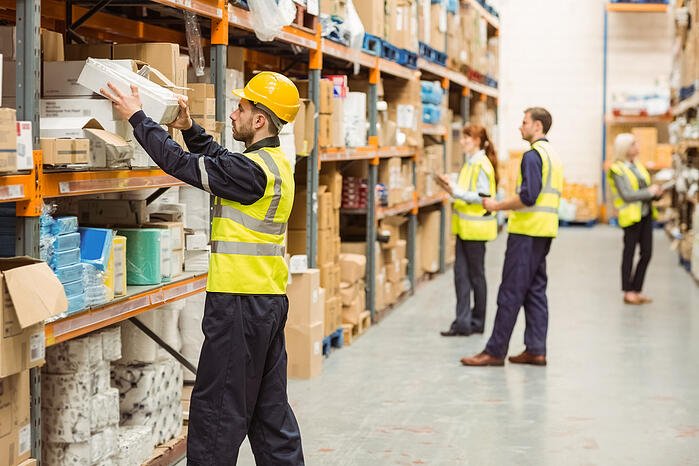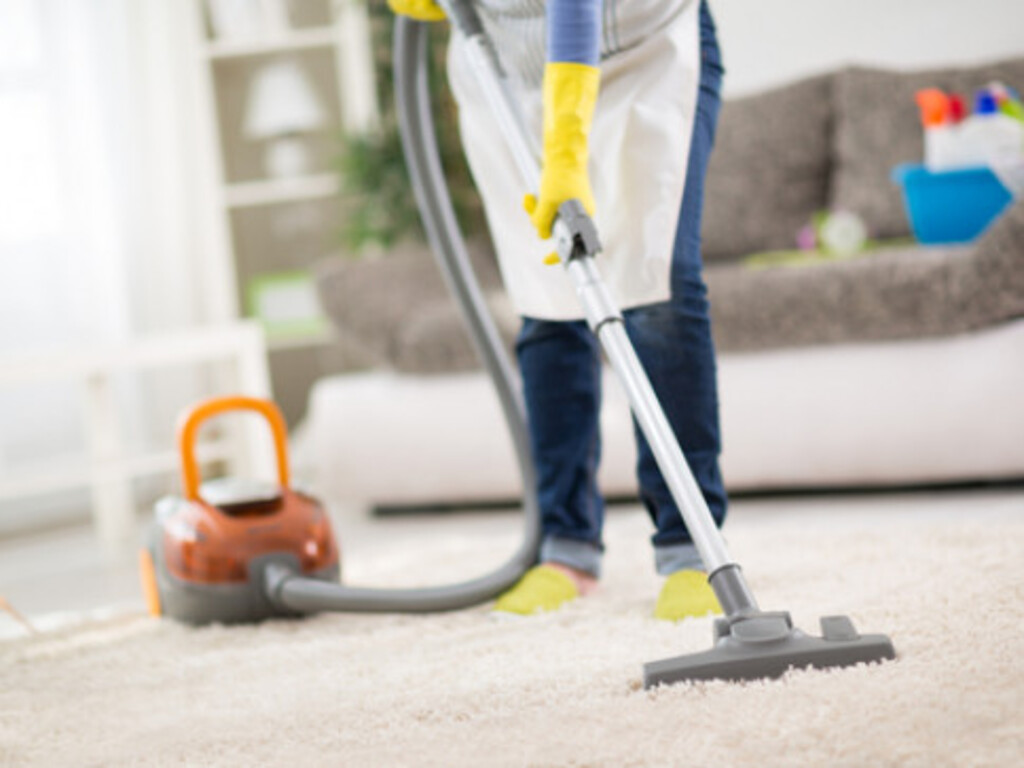 Contract Specialist cleaning
GET IN TOUCH
Address: Mohammed Iqbal Street, Rawdah District, P.O. Box 10646, Jeddah 21443
Phone Number: (02) 6612328 | Fax: (02) 6612328 Email: info@issham.com